About L|ONES
WHY WE STARTED L|ONES
At L|ONES, we believe in harmony and synergy between body, mind and soul for achieving optimal health and quality of life.
Everyday we try to getting the most out of our lives. Whether that is spending and enjoying time with our family, becoming better and stronger in sports or making an impact at work: progress is our fuel.
Becoming the best version of ourselves is a life-long journey that required personal responsibility and commitment. And we are trying to make this accessible. For everyone.
We imagine a world where people can live to the full potential. Where everyone can unlock their true strengths and capabilities. With our natural CBD products, we will help you achieve that.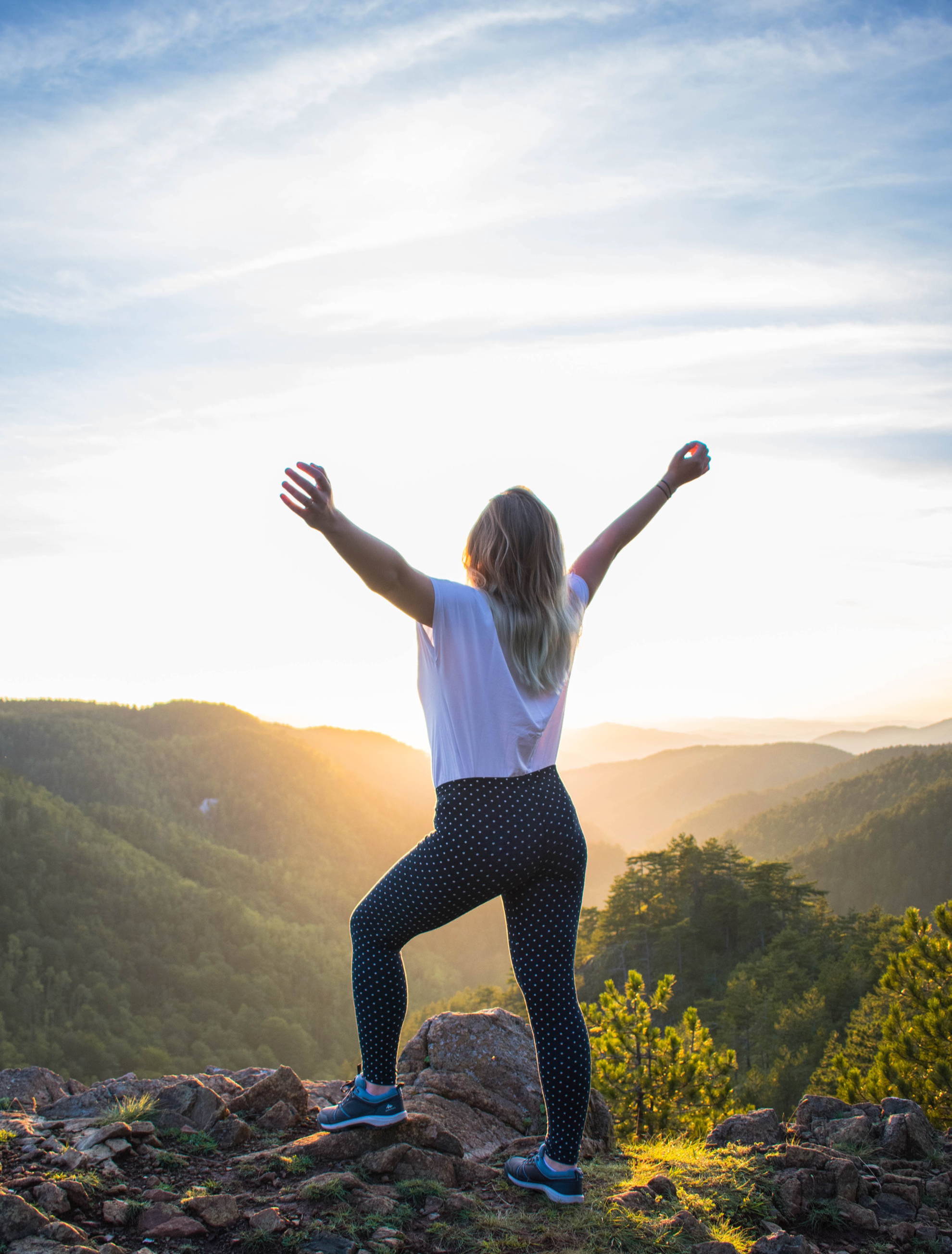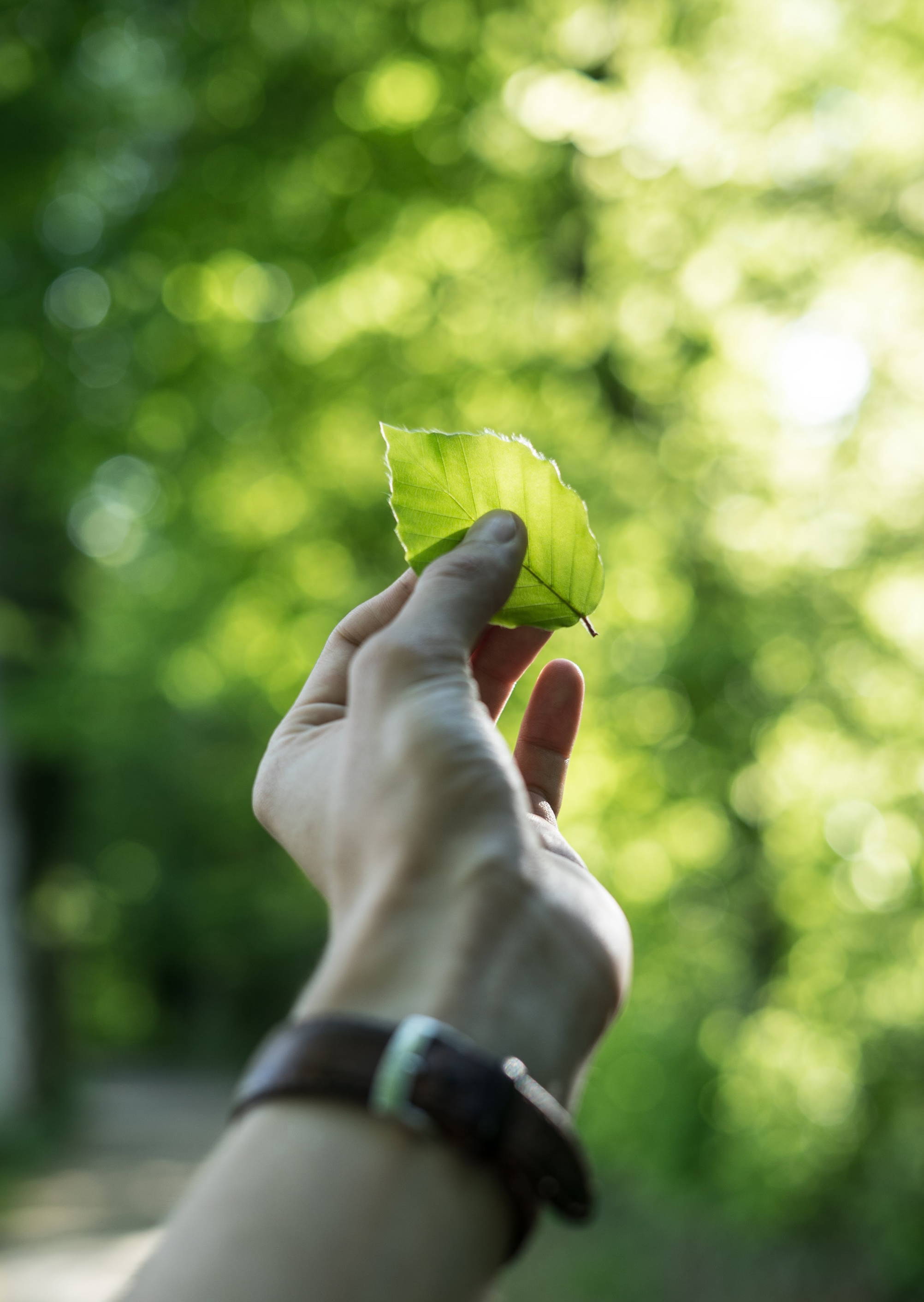 OUR IMPACT ON THE WORLD
In a world where nobody is perfect, we believe that it all starts with accepting and loving yourself. We believe that when you do this, everyday is a new day. A blank page where you can make a difference. When you start your day with the drive to do a little bit better than the day before, we can ensure you that all those small parts will add up in the end. And with this, you can leave your mark on the world, and make it a better place than we found it.
By helping people to achieve this, by offering them some extra strength, we want to make an impact on people. And with this, on the world.
Since our health is the most important thing we have, we should be aware of what we put into our bodies. Therefore, we work with the very best, (animal-cruelty free) substances and products that Mother Nature brings us.
Only the best for our L|ONES ambassadors.
"We are what we repeatedly do.
Excellence, then, is not an act, but a habit."
W. Durant
OUR VALUES
Unlock your potential
Everyone at L|ONES is a strong-believer of continuous self-improvement, we want to continue improving ourselves, everyday. We want to unlock our true potential. Whether that is in our professional or personal lives.
Help each other
When we see an old lady cross a busy street, we help her to get to the other side. We get energy from helping other people and see this as giving back to the community. Next to creating products to help you in your life, we also hope to help (and sometimes inspire) you on our blog.
Transparency
We are proud of the quality and ingredients of our products. We get our products tested by the best experts in Europe on a constant basis and like to share the results openly with you.